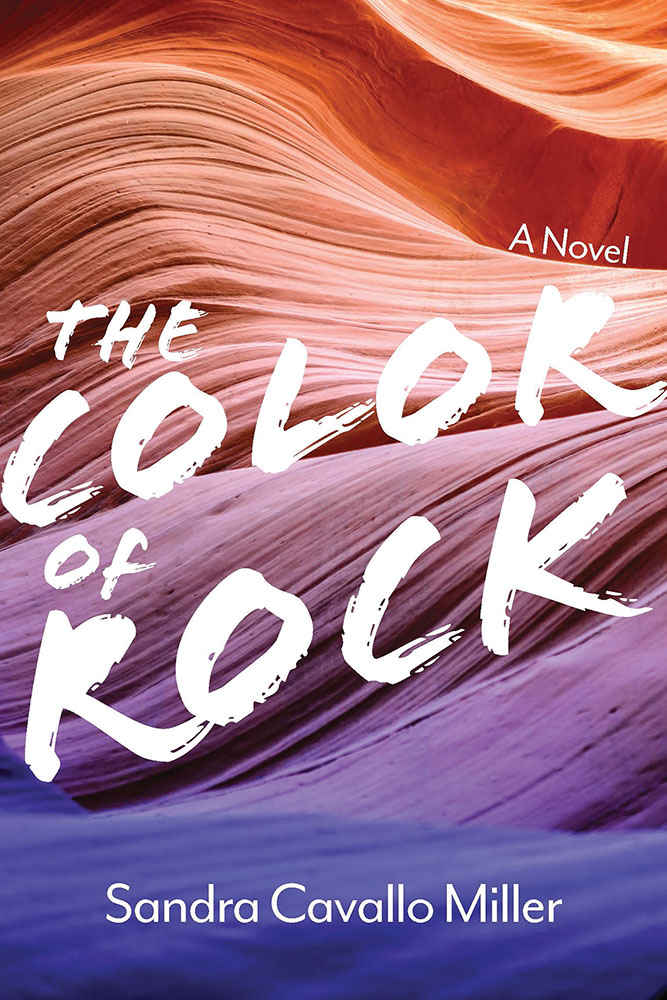 Color of RockA Novel$24.95
Author:
Sandra Cavallo Miller
Format: Cloth
Pages: 208
ISBN: 9781948908467
Published Date: 2019
The Color of Rock transports readers into the Arizona landscape where they join Dr. Abby Wilmore in the challenges of practicing rural medicine, overcoming personal demons, and finding love. Starting a new medical career at the Grand Canyon Clinic, Abby struggles to figure out her personal life amid the complicated tasks of providing health care to a wide array of patients. Abby must adjust to the medical needs of this unique rural location, with cases involving everything from squirrel bites and sexually transmitted diseases to suicides and bubonic plague. While trying to tend to unprepared tourists, underserved locals, and her own mental health, Abby finds herself pursued by a persistent park ranger and struggling to get along with the physician in charge of the clinic. As the story progresses, Abby confronts a danger far more treacherous than the foreboding landscape.
This engaging novel shows the complex, demanding tasks of physicians in their everyday professional and personal lives and explores the meaning of a life fully lived. The adventures, medical exploits and mysteries, the quirky secondary characters, and the remarkable geology of the setting make Sandra Cavallo Miller's debut novel a must-read.
Author Bio
Sandra Cavallo Miller is an author, poet, and retired academic family physician. Her writings and poems have been published in JAMA's A Piece of My Mind, Pulse: Voices From the Heart of Medicine, Under the Sun, and American Journal of Kidney Diseases. The Color of Rock is her debut novel. She lives in Phoenix, Arizona.
 
Reviews