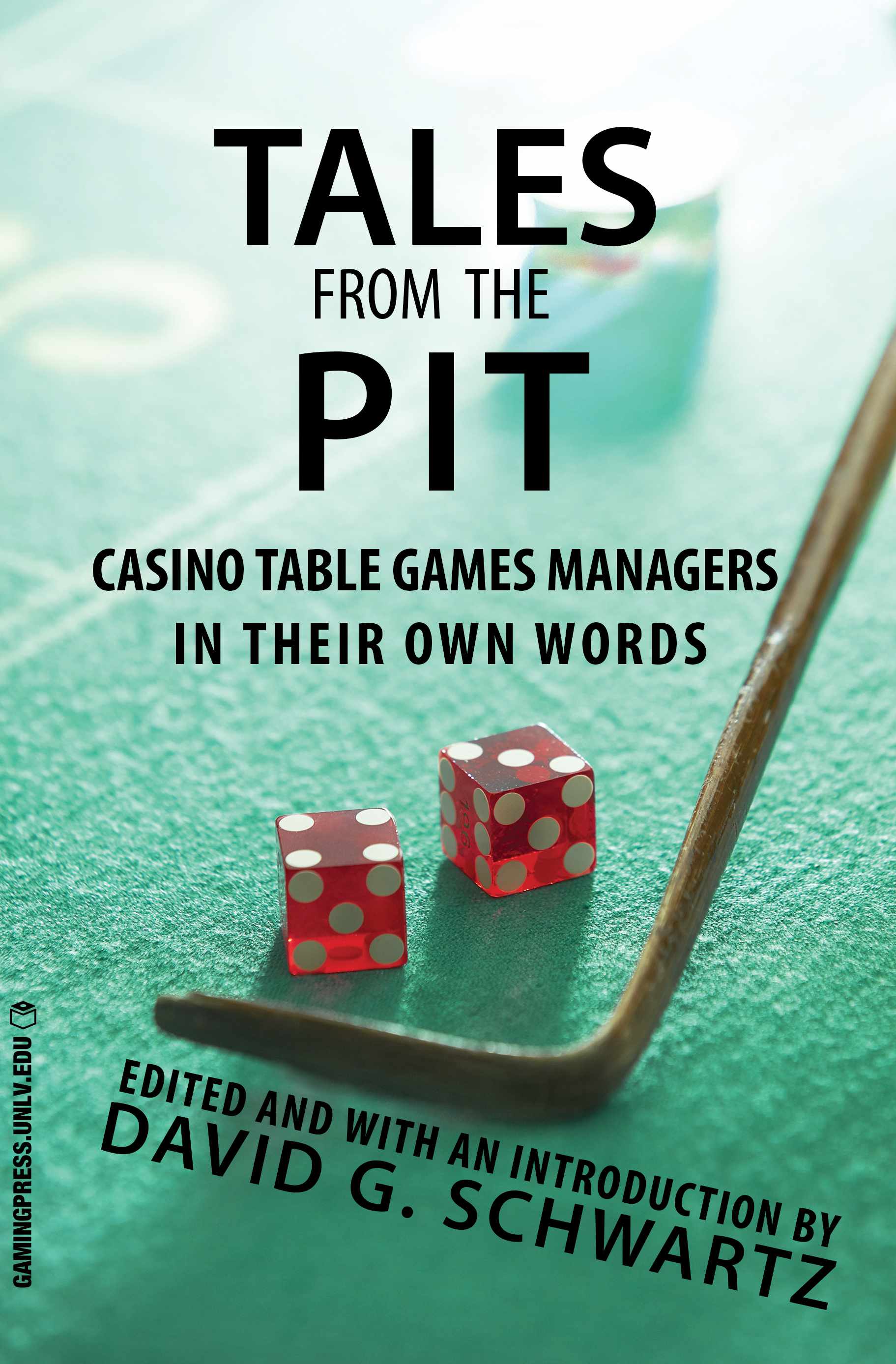 Tales from the PitCasino Table Games Managers in Their Own Words$23.00
Editor:
David G. Schwartz
Format: Paper
Pages: 300
ISBN: 9781939546098
Published Date: 2016
In 2015, the University of Nevada, Las Vegas's Center for Gaming Research received a grant from the UNLV University Libraries Advisory Board that enabled it to undertake an oral history project intended to capture the stories of table games managers, including both those currently working in the field and those who have retired.
Drawn from these interviews, Tales from the Pit provides an overview of how the interviewees felt about a variety of topics, ranging from their experiences breaking in as new dealers to their transitions to management and the changes the industry has seen over their careers. The current and former managers speak candidly about the owners, bosses, dealers, and players who made each day challenging.
Author Bio
David G. Schwartz, the Director of the Center for Gaming Research and instructor at the University of Nevada, Las Vegas, studies gambling and casinos, Las Vegas, tourism, and games. Schwartz has written several books, including Grandissimo: The First Emperor of Las Vegas, Roll the Bones: The History of Gambling, and Boardwalk Playground: The Making, Unmaking, & Remaking of Atlantic City. He has been extensively quoted in the media and featured in television programs.
Born in Atlantic City, New Jersey, Schwartz earned his bachelor's degree (a double major in anthropology and history) as well as his master's degree from the University of Pennsylvania before receiving his doctorate in US History from UCLA. 
Reviews