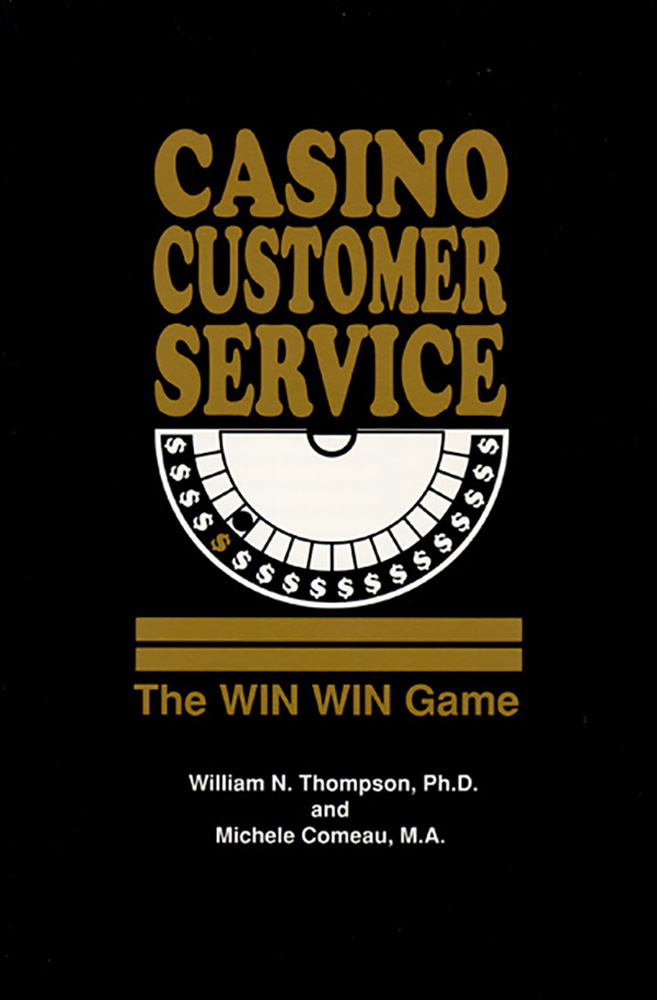 Casino Customer ServiceThe WIN WIN Game$24.95
Author:
William N. Thompson
Author:
Michele Comeau
Format: Paper
Pages: 352
ISBN: 9780874178944
Published Date: 2012
A guide to customer service in the casino industry in which the authors argue that investments in customer service are "activities in a positive-sum game, or what can be called a win-win game. The customer wins better enjoyment of products offered, and the casino wins with renewed and repeated patronage."
Author Bio
Marciano de Borja is a career diplomat in the Philippine Foreign Service. He has served in the Philippine embassies in Japan, Chile, and Spain and was director for the United States Division in the Department of Foreign Affairs in Manila. He is currently minister at the Philippine Mission to the United Nations in New York.
Reviews