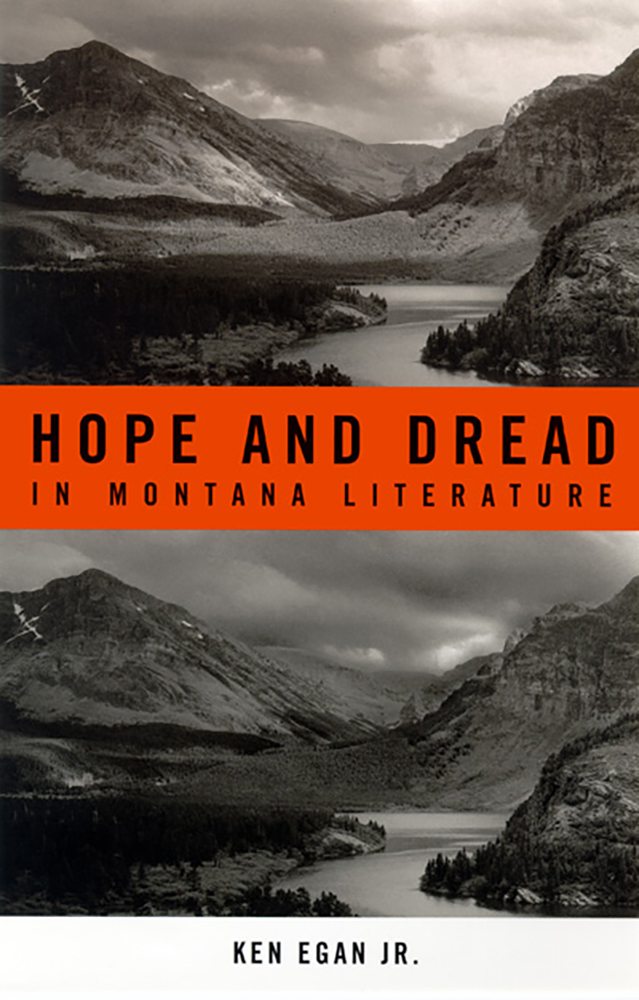 Hope And Dread In Montana Literature$34.95
Author:
Ken Egan
Format: Cloth
Pages: 232
ISBN: 9780874175080
Published Date: 2003
This literary survey from a third-generation Montanan includes a thoughtful discussion on the now infamous events of the mid- to late-nineties. The rich literary tradition of Montana, contends author Ken Egan Jr., reflects a catastrophic vision of the West that shows the "horrors of domination" and "the foolish and destructive habits of the imperial heart." Since the 1860s, Montana's writers have depicted struggles for survival in the state's dramatic landscape, and for decency in a region characterized by the headlong exploitation of both natural and human resources.
Author Bio
After receiving his undergraduate and graduate degrees at the universities of Montana and Wisconsin-Madison, Ken Egan taught at Rocky Mountain College in Billings, Montana for seventeen years. Egan also taught at Middlebury College, the University of Athens, and Comenius University in Slovakia. He is currently the Executive Director of Humanities Montana. He has published widely on western American and American literature and is currently composing a novel based on his grandmother's homesteading experiences.
Reviews
"The themes sounded in Ken Egan's masterly study of Montana literature will resonate with anyone who has an interest in the history, literature, or contemporary issues of the American West. His work reminds us that it is so often in imaginative writing that we find understanding and truth about these issues and places." —Mark Sherouse, Executive Director, Montana Committee for the Humanities